THE GIFT CARD GIVEAWAY
HAS CHANGED TO: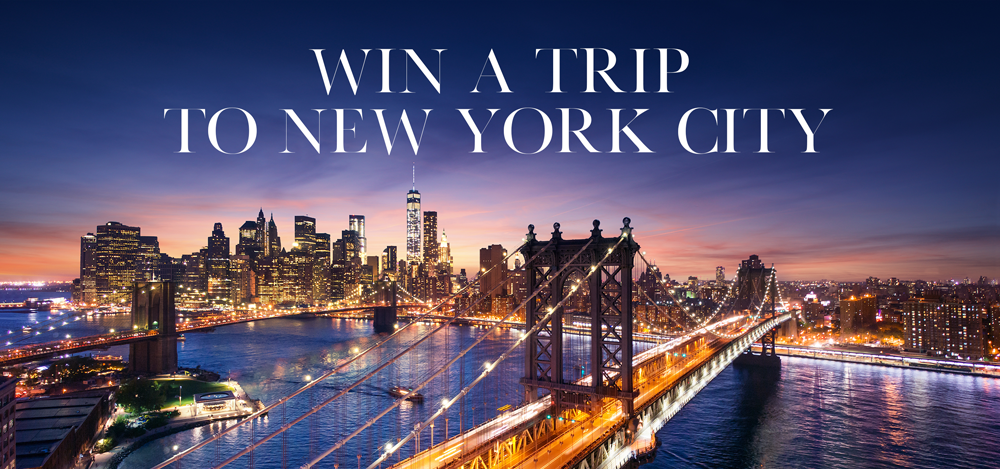 Your chance to win is just a click away!

Click here to Enter
Lic# 01008773. 108 Pacifica #300, Irvine, CA 92618. © First Team Real Estate. All rights reserved. Biannual winners shall be determined as a result of a random drawing with winners declared at the sole discretion of First Team Real Estate. All prizes provided involving the First Team Open House NYC Trip Giveaway are paid for and supplied solely by First Team Real Estate. First Team Real Estate has the right to end or modify the NYC Trip Giveaway promotion at anytime without notice.
Testimonials
" The selection of Robert was highly recommended by my mortgage company. Robert did not disappoint he actually exceeded expectations I had for a busy agent he made himself available for all of my concerns and notified me ahead of time of hour of unavailability. I would recommend Rob to all of my friends and family. Robert fostered a family like environment to the selection and purchase of my new home. He was also very knowledgeable In VA home loan process, and motivated to help me as a veteran and potential home buyer. Robert went above and beyond in his availability to provide explanations and address any of my concerns. This is my first property purchase and Robert made it pleasant and I would repeat business with him in an instant. Robert brought all of the knowledge of his expertise into the home purchase transaction which in hand actually educated and guided me to my overall choice and purchase "
- Mike H
" "I love Rob. He was more than my agent. He was a real friend, who took the time to listen and answer any questions I had. He also offered so much information I was not aware of. I got a real education with Rob about purchasing and financing a home. I now not only have a great contact to refer all my friends and family to, but I also have a new friend in Rob. He's the greatest!" "
- Angie M
Previous
Next